NBC 11 (with a slideshow!)
Smith would not comment on neighbors' claims drugs had been sold at the apartment. He said he was aware that police investigators had gone into the building without firefighters.
Neighbors who did not wish to be named said they had seen ongoing suspicious activity around the apartment where the fire broke out, with people frequently "coming in and out" at odd hours.
"Everybody knows" about the suspicious activity, one neighbor said.


I didn't.
I suppose I should pay attention more. I have a clear shot of the unit's front door from my living room windows.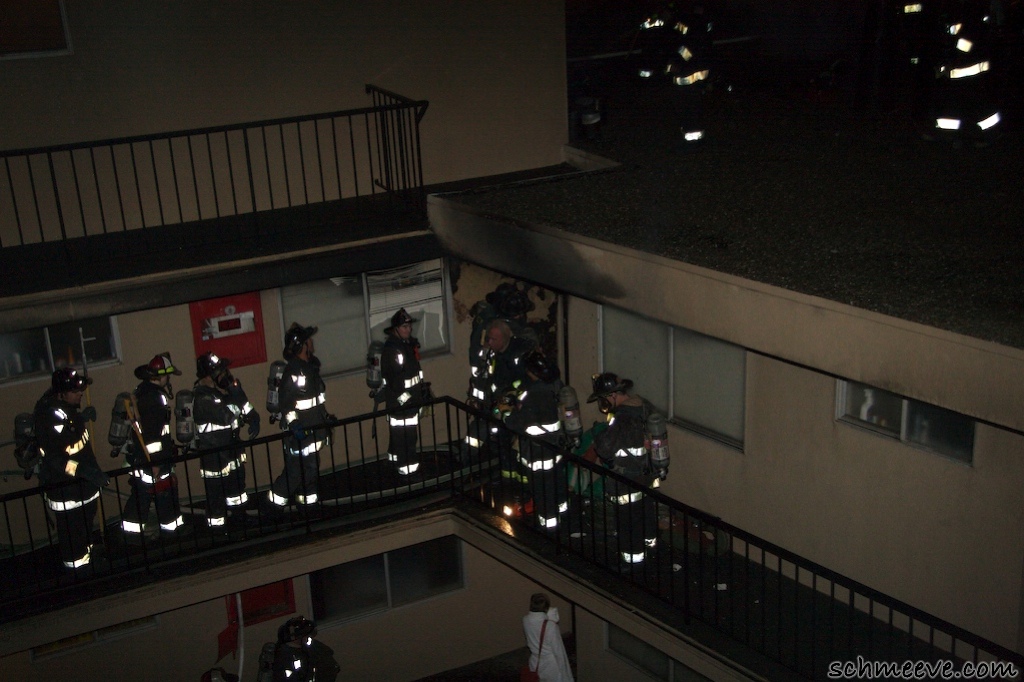 Technorati Tags: 801 corbett, fire!